Food and Drink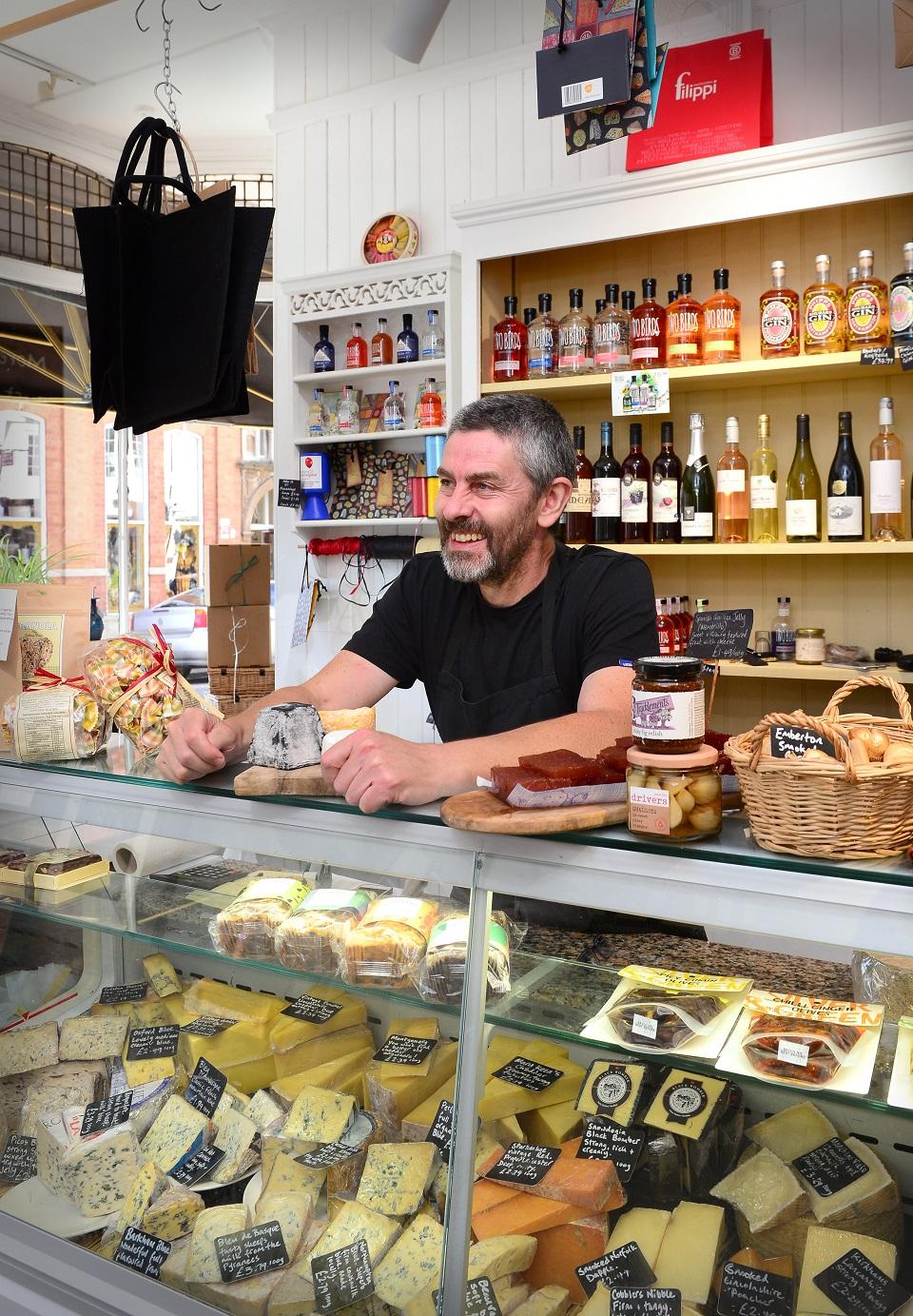 A wide range of gastronomic delights can be found in and around Northampton town centre, suiting all budgets and tastes. The area around Fish Street and St Giles' Street are scattered with independent cafes, bars and traditional pubs, including the historic Wig and Pen, St Giles' Ale House and the Market Tavern. If cocktails are more your thing, then head to Sazaraks, with its sophisticated lounge and boutique bar.
High street favourites such as Prezzo, Pizza Express and Ask can be found in the area around the Guildhall, and the eclectic Zapato Lounge at the top of the Market Square is the pefect place for a lunctime break.
The relaxed John Franklins Wine Bar on Guildhall Road offers cheese and meat platters, and is a perfect place to have a pre or post-theatre get together. The Marmaris and Pamukkale restaurants on St Giles Street offer an authetic taste of Turkey, and just off St Giles Street, on Castillian Street, the award winning Saffron Restaurant serves up delicious Indian cusine.
Les Olives tapas restaurant on Sheep Street is another firm favourite, with an extensive seclection of tapas dishes and a welcoming atmosphere. Or if you fancy an oriental feast, the nearby Wok Inn and Oriental Garden both offer an all you can eat buffet.
There are also several out-of-town retail parks including St James and Nene Valley just to the south of the town centre, Riverside on the A45 at the eastern end of the town, and Sixfields, close to the Northampton Town Football Club stadium.